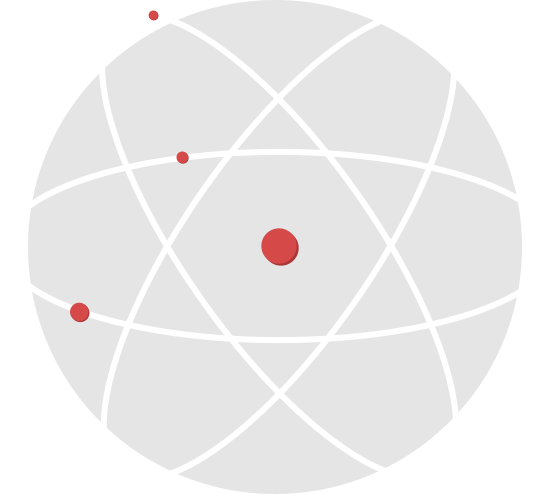 Communicate with your customers and retain them!
Send information or promotions by email or SMS or communicate effectively with your customers and prospects. Create and send your information and personalised invitations, in this way maintaining regular contact with your customers and prospects. With our loyalty tools, it's even more simple, easy and effective! You can keep all your customers informed about your new products or services, promotions and events.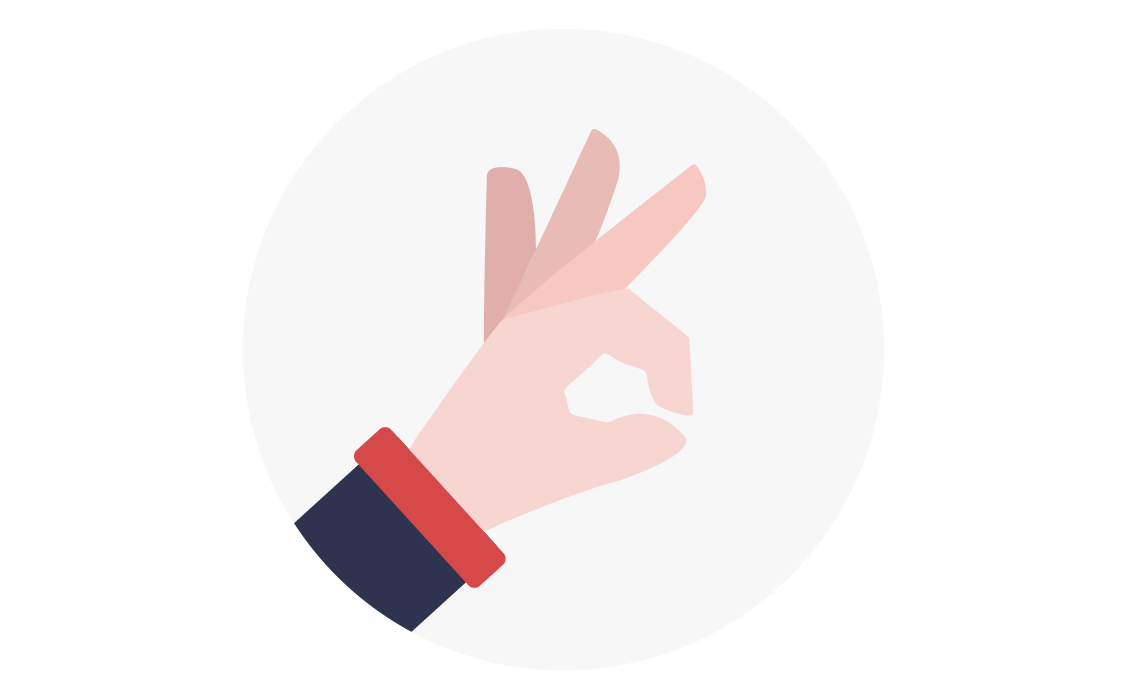 If they are satisfied… reap the rewards and retain them!
First-time customers should always come back!
Just because a customer was happy the first time, it doesn't necessarily mean that they will keep on coming back. To retain them, start by reminding them that you exist
Use our tools to communicate with your customers about your information, news, etc.
If you don't, your competitors will, so what are you waiting for?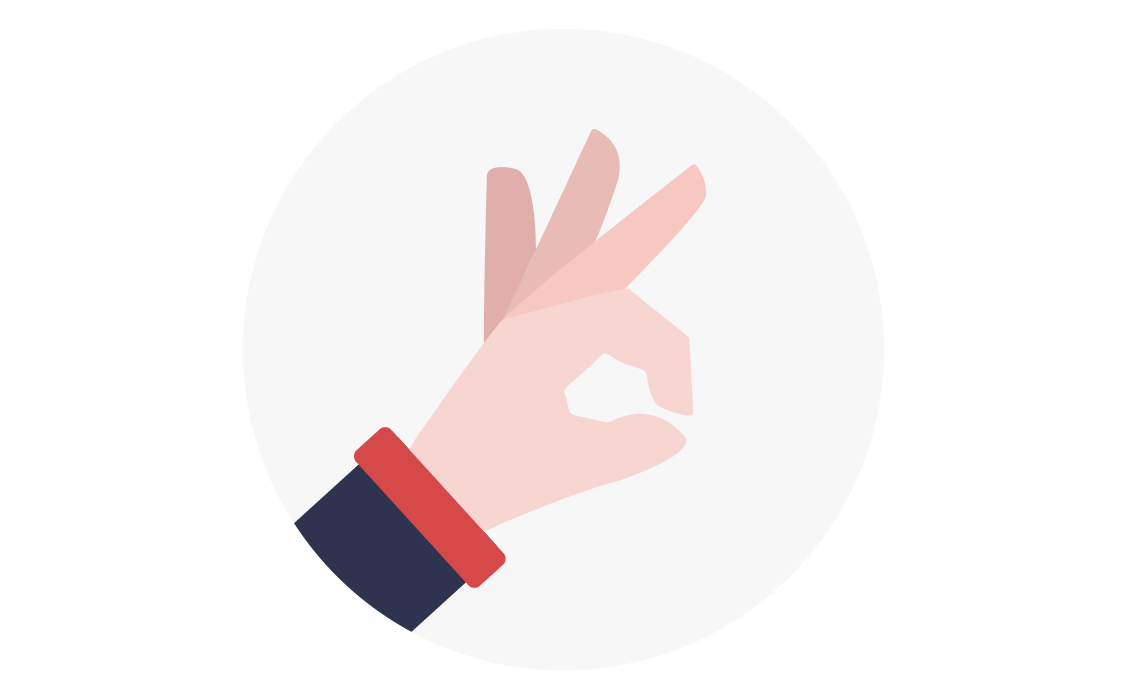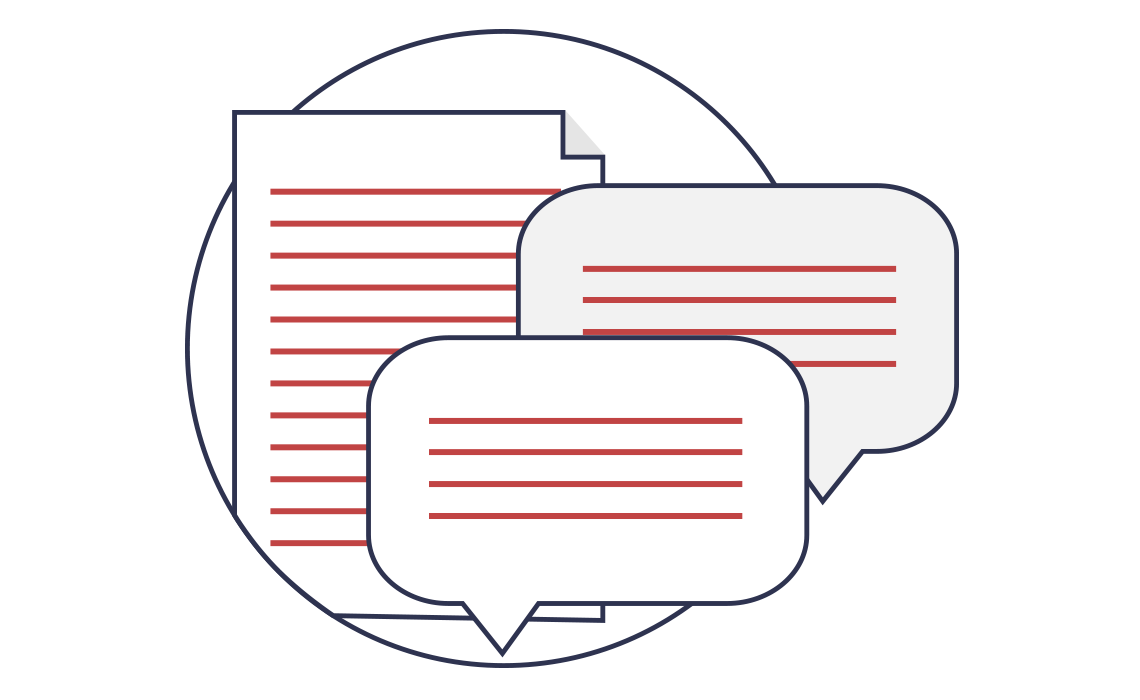 Communicate with your customers, it couldn't be easier
No need for technical skills
You only need five minutes to prepare an email or SMS campaign and send your message to all your customers
Use the customer records built automatically via your online bookings and appointments or import your customer list
Schedule your mailings at a date and time that suits you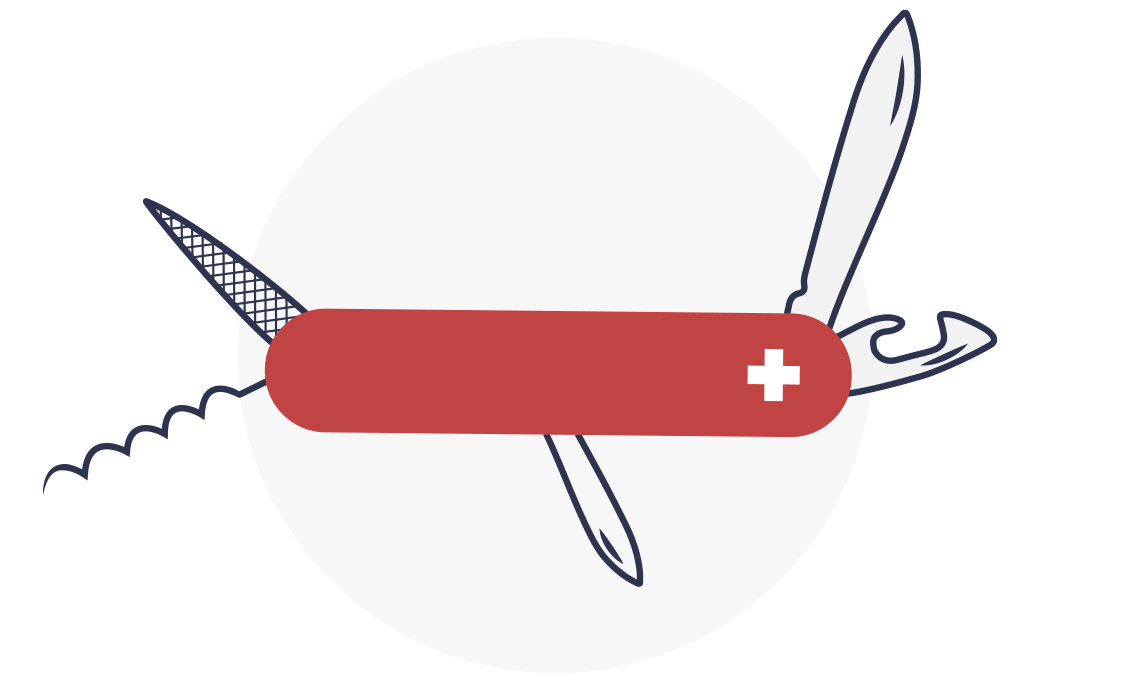 More professional, more effective and flexible
Personalise your communications according to your image
A professional design, tablet and mobile compatible
Easily integrate buttons for bookings, making an appointment or for redirecting to your site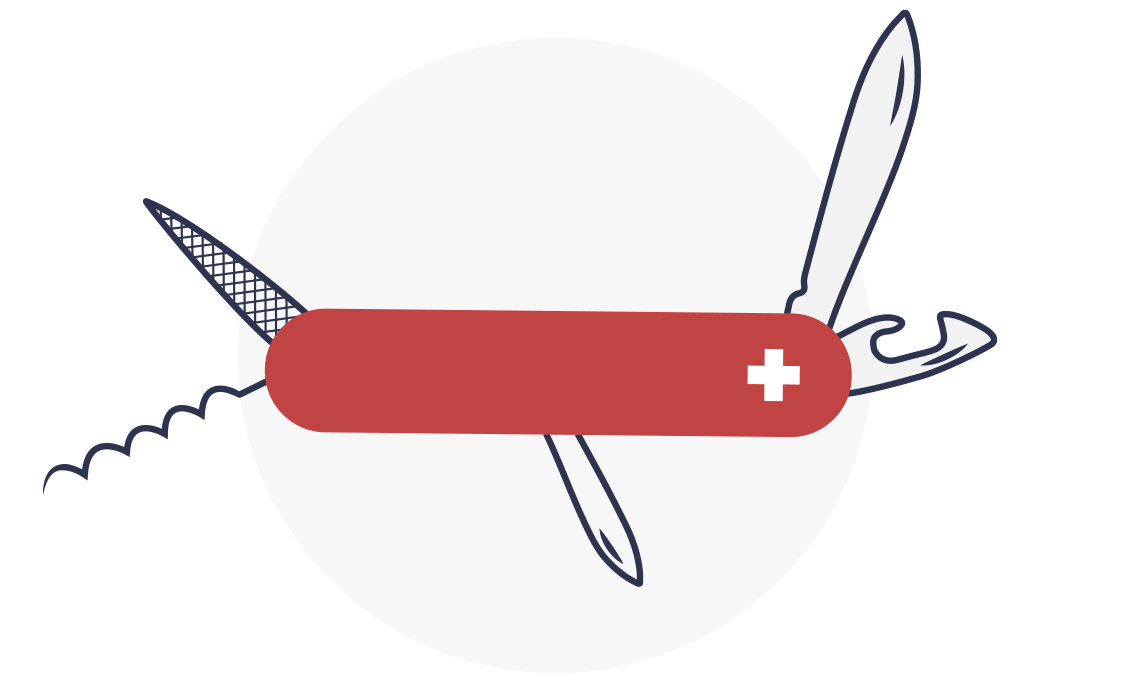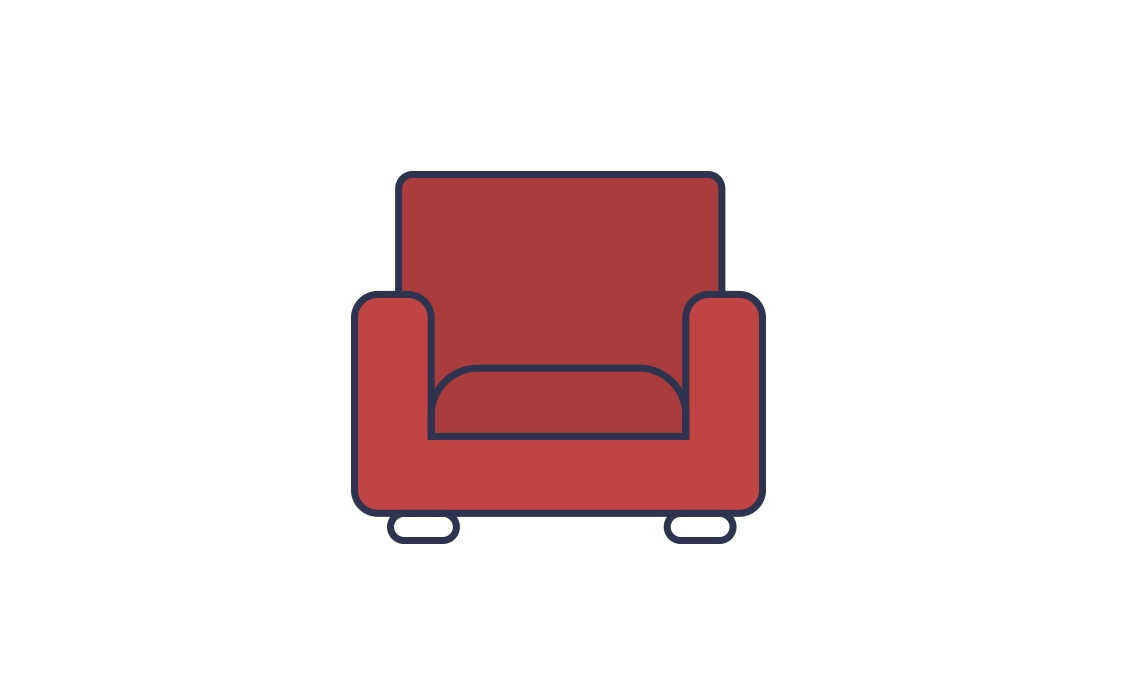 User-friendly tools: you can manage your campaigns from a single interface.
Uniiti enables you to create and send personalised information, invitations and promotions, to manage your database and the information collected on your customers but also to analyse the results of your campaigns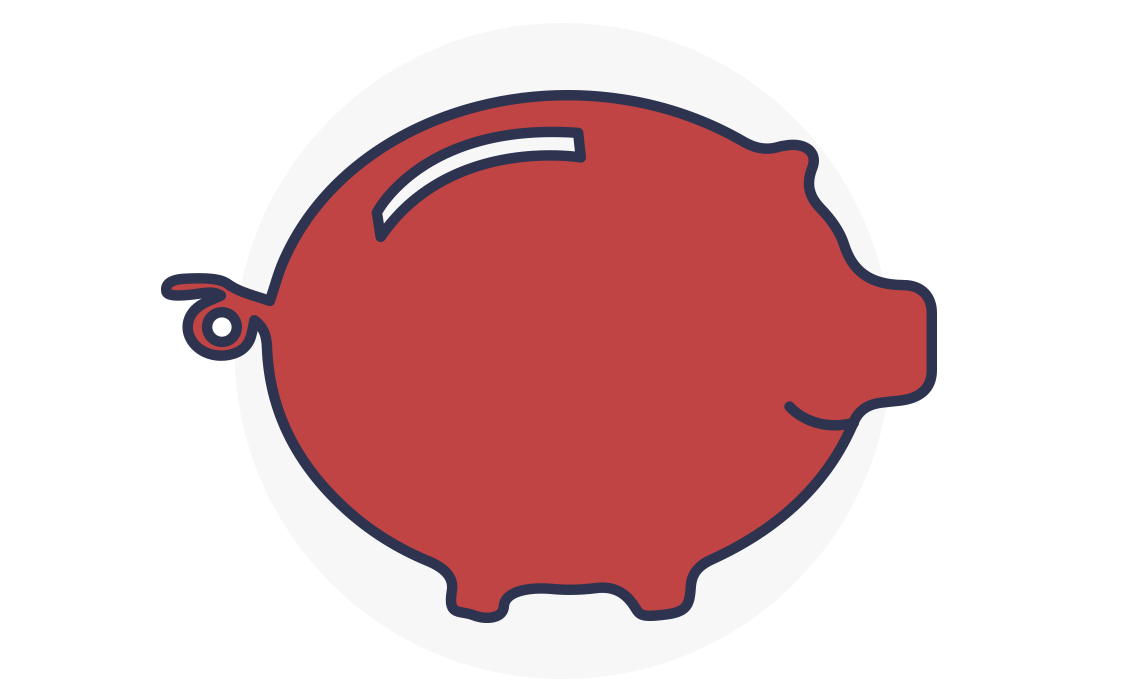 Unlimited, at no additional cost
Send as many campaigns as you want, regardless of the number of contacts you have
Don't pay per mailing! All your emails are included in your subscription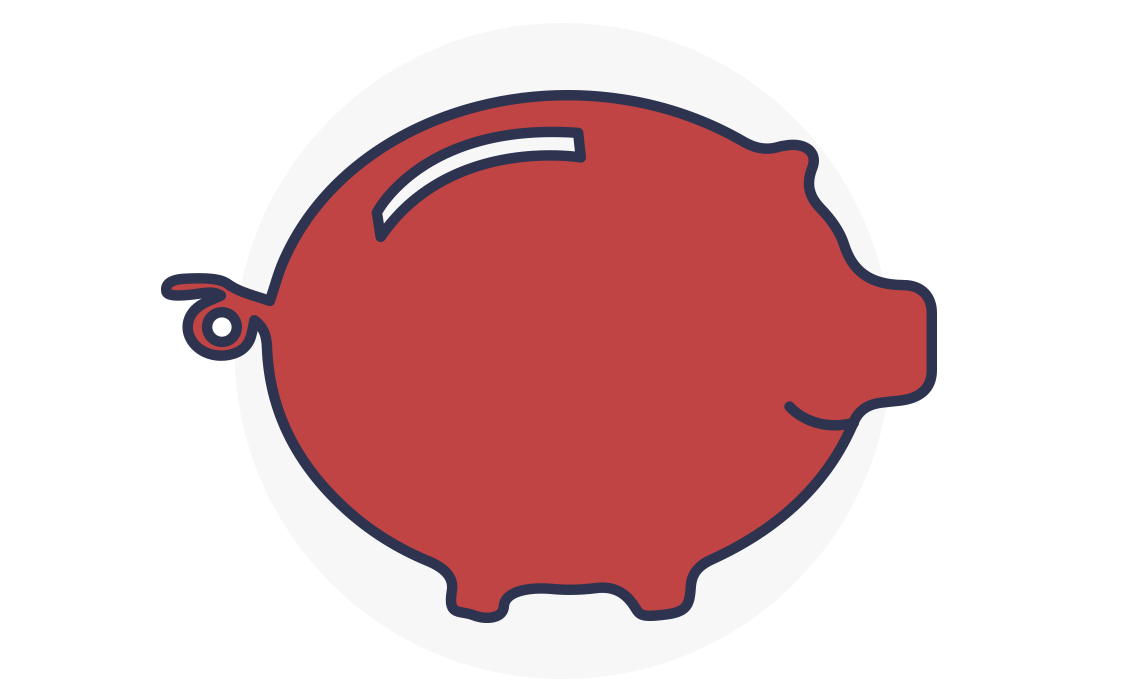 Statistics: Measure your popularity and customer satisfaction at a glance
For your convenience, we give you an overall view of your results. You just need to dip into our clear interface to retrieve all your relevant data broken down into understandable digital data. All statistics can be seen at a glance on our pro interface. There we integrate the results of visits, pages viewed, bookings, appointments and calls, as well as the various channels that your customers use.